International Society of Accelerated Resolution THerapy
Mental Health Practitioners Committed to Improving Mental Health and Well Being
How Does IS-ART Membership Work?
There are a number of important, professionally rewarding reasons to join is-art. 
Enjoy Many Member Benefits
Benefits of IS-ART membership:
Create a Beautiful Directory Listing
Your listing will look great on any device. It gives clients the information they need, and you the clients you want.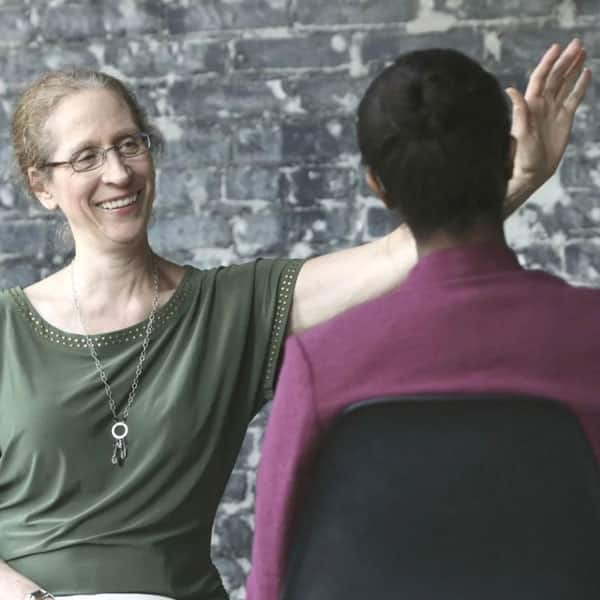 Join Us Today And Connect With Clients And Therapists Worldwide
IS-ART was formed in 2014 to provide a professional forum for health professionals trained in ART and researchers interested in studying ART to access and share information.
The mission is to facilitate the use of ART into appropriate settings, as well as to encourage sharing of information and research-related activities to expand the evidence base and understanding of how ART works.
IS-ART also serves as the professional body that designates and maintains clinician certifications in the training of ART.