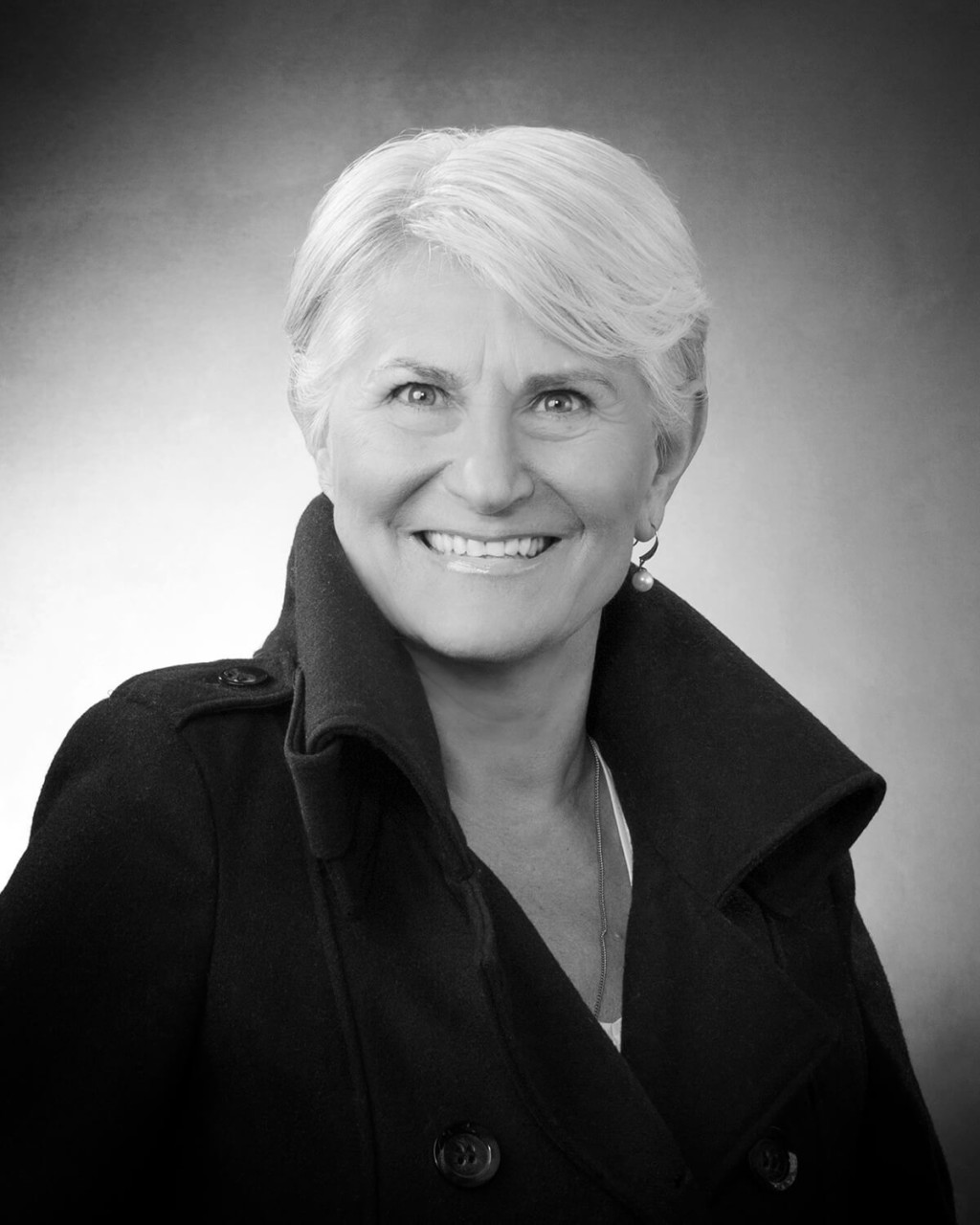 I am a mental health counsellor with over 25 years of experience. My practice focuses on a simple idea: that the answers to life's questions, problems, and challenges lie within ourselves. However, when we experience upheaval—emotional, mental, physical, or spiritual—we can become alienated and disconnected from ourselves.
My clients include children, youth and adults who have experienced post traumatic stress, anxiety, grief and loss, depression, relationship issues, low self-esteem, anger problems, addictions, family of origin and generational trauma, and suicidal thoughts and behaviors.
I have been using ART with most of my clients who experience long standing positive results. Clients have reported advancements in their personal lives, social and professional relationships, careers and family relationships.