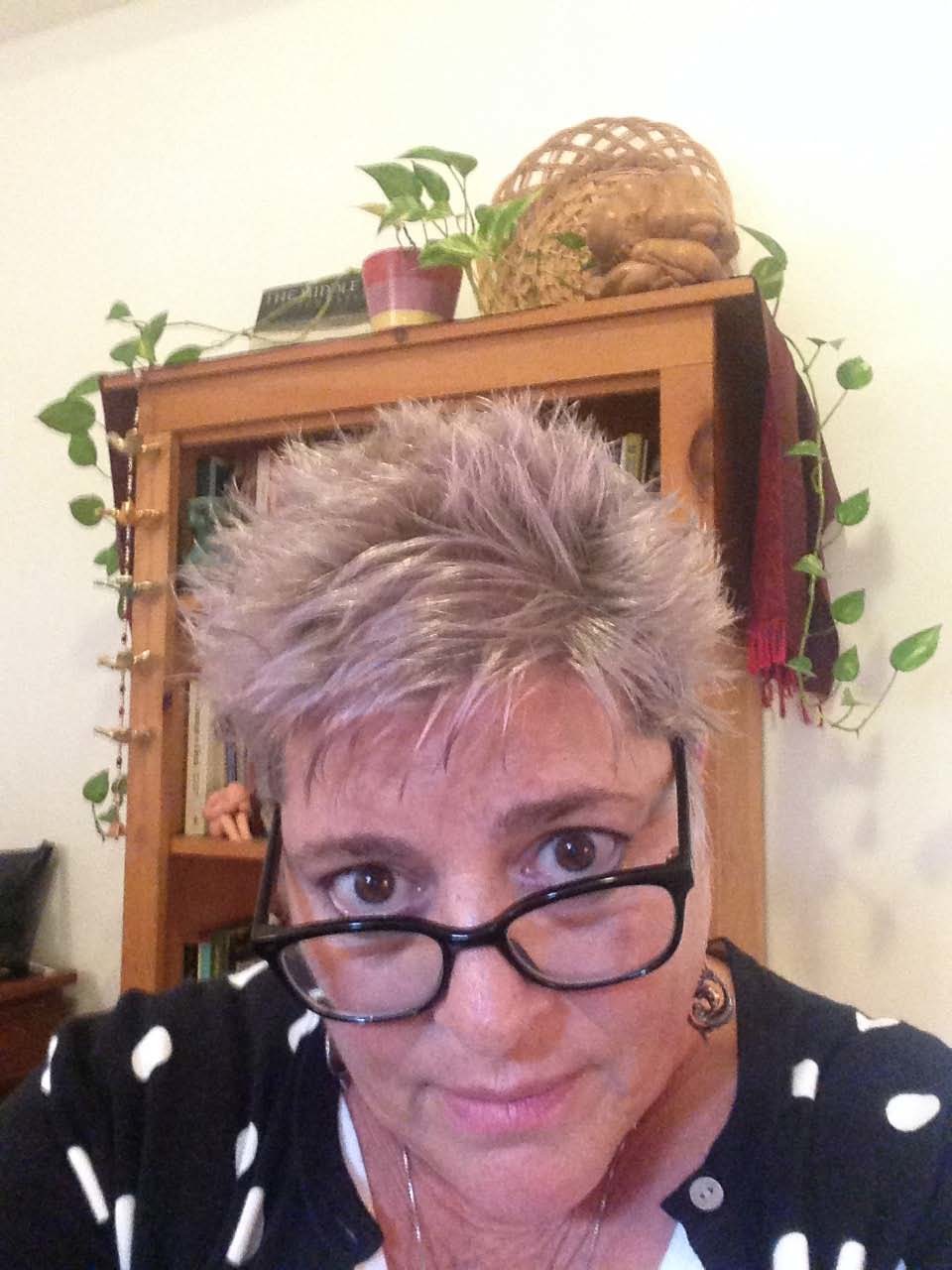 10 Old Route 213
High Falls
New York
12440
US
Peri L. Rainbow, MPS, OM, is a noted author, clinician and educator with three decades of experience in her field. Recognized for her treatment of posttraumatic stress, safety, and diversity, Peri provides consultation to individuals, groups, families, schools, universities, and service agencies throughout the Hudson Valley and New York State. Peri has been a member of the faculty of the State University of New York since 1991, teaching courses in Gender, & Sexuality Studies, Humanistic / Multicultural Education, Psychology, and Human Services.
Peri is the author of "Making Sense of the Experience of Incest Survivors" in Women: Images and Realities, A Multicultural Anthology, second, third, fourth & fifth editions (Mayfield Publishing Co., 1999, McGraw Hill, 2002, 2007, 2012), and "Reflections on Anger as a Political Tool; Advancing the Struggle for LGBTQ Rights" in Jewish Currents, Summer, 2013. She is co-author of The Trauma Safety Drop-In Group, A Clinical Model of Group Treatment for Survivors of Trauma (NYSOMH 1998). Her most recent work "Through A Queer Lens: Challenging Our Heteronormative Response to Women's Intimate Partner Violence" appears in Queering Sexual Violence: Radical Voices from Within the Anti-Sexual Violence Movement (Riverdale Ave. Books, April 2016)
Peri holds a Master of Professional Studies degree in Humanistic/Multicultural Education from the State University of New York and has received post-graduate training through Harvard Medical College's Boston Trauma Center. Peri has been a certified practitioner of Accelerated Resolution Therapy since 2014. She draws upon her professional expertise and her own life experience in offering a safe place to learn about difference and commit to lasting change. Peri is a trained psychotherapist and dispute resolution counselor and is ordained by the Church of Spiritual Humanism. Peri offers supportive counseling, consultation, mediation, Accelerated Resolution Therapy, and marriage officiating in High Falls, NY.