Three Key Ways To Use LinkedIn to Promote Your Therapy Practice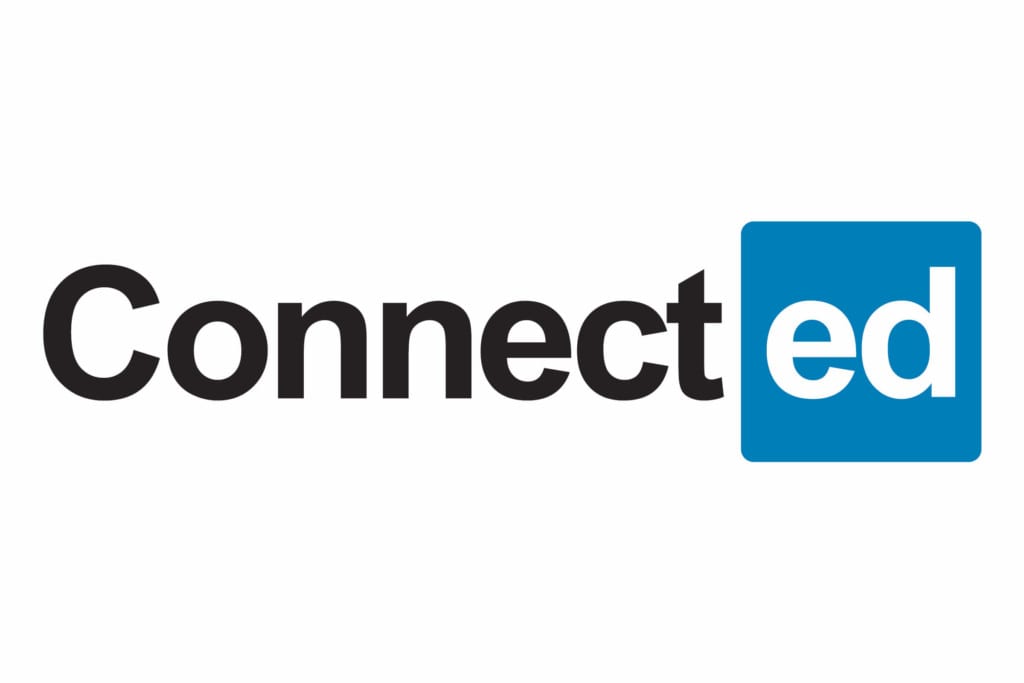 While there are a plethora of ways to promote your private practice as a therapist, LinkedIn.com is used by millions of professionals.  And with tools like LinkedIn Publisher, therapists can write on subjects relating to their niche or specialty to engage followers, provide meaningful content and more.  Here are three key ways that LinkedIn can help to promote your therapy practice.
#1 LinkedIn Publisher Can Bring You Important Visibility
Since visibility is so important when it comes to building your business, LinkedIn Publishing can help in so many ways.  Whether your specialty concerns PTSD, domestic violence, or divorce, showcasing one's expertise on these matters is key.  With LinkedIn, adding a specific amount of keywords in your posts on particular subjects as well as keywords in the title matters to getting found.  Keywords will help when people are searching for therapists like you who are specialized in niche areas or specialties.  And LinkedIn Publishing will also help you build credibility about what you can do for your current and future patients through visibility and engagement. Properly marketing yourself on LinkedIn as an expert who can adequately express what they can do for their patients and even those individuals who are looking for insight, the better it will be for your image and your therapy practice.
#2 LinkedIn Publisher Can Drive Others To Share Your Posts
Since LinkedIn is a social media platform, you can expect Facebook likes and Tweets about your blog post if it is well-written, covers a topic that is engaging, and also uses keywords for SEO (search engine optimization).  And having a great title that is topical and engaging is also important.  And since LinkedIn has over 500 million registered users, according to a 2017 article published on Fortune.com about the business-based social media platform, you can expect to make many connections and have plenty of opportunities for readers to spend time scrutinizing and commenting on your blog posts. LinkedIn can work to your advantage by helping to increase sharing and increasing the chance of comments being made. The comments made by fellow LinkedIn members can help you gain views and also save you money. Not having to worry about hosting your website to reach your audience if you are starting out as a therapist can save you money in the short term until you build up clientele.
#3 LinkedIn Publisher Can Help You Directly Engage Your Audience
If you are looking to spread the word on some specific therapy related concern that may be gaining steam amongst therapists, LinkedIn Publishing allows you to respond to people's comments and concerns.  In the role of therapist, the more that individuals and potential clients can understand about how your practice and address and potentially resolve issues that are trending, the better off those who are concerned enough to comment will be.
Indeed, when it comes to building an online presence, International Society for Accelerated Resolution Therapy (IS-ART) is a company that teaches therapists how to create one's online image. The talented staff at IS-ART can also helps you build new membership so that your practice can grow. Feel free to contact IS-ART today to learn more about what we can do to build your brand, image and client base.