Here Are Some Important Reasons For Using A Social Media Platform Like Instagram To Drive Traffic To Your Website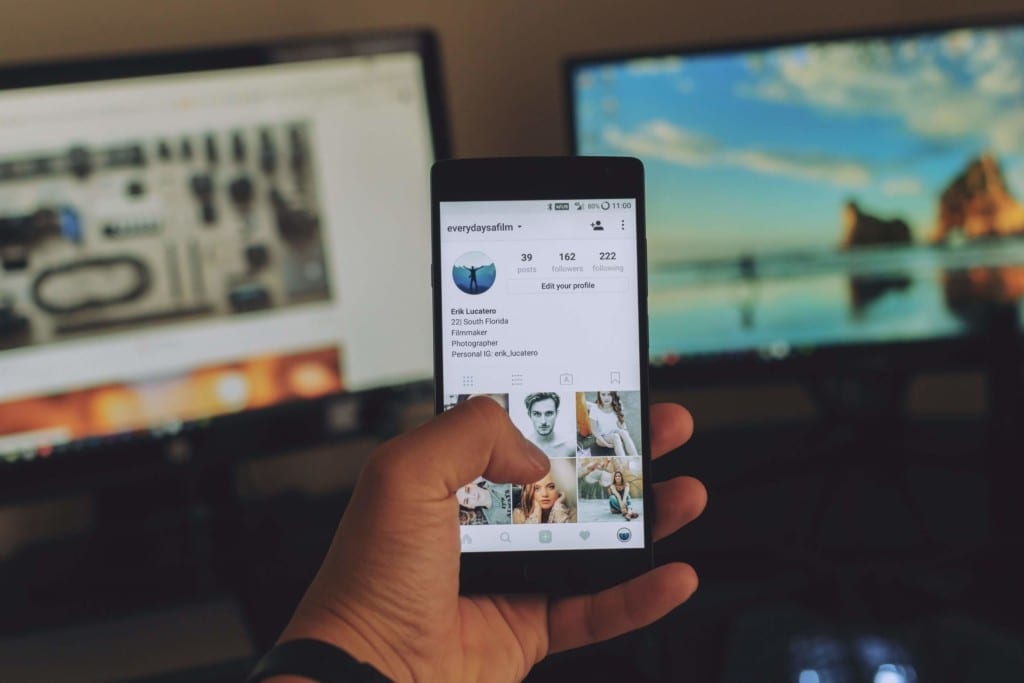 For therapists who are interested in using social media platforms to drive traffic — and ultimately business — to their website, Instagram.com is one to consider using. Whether you are in the business of selling widgets as a retailer or a psychotherapist who works with married couples, using Instagram to your advantage is a key to building up your business by driving traffic to your website. And according to Statista.com, in the year 2019, Instagram is forecasted to broach the 104.5 million monthly active users mark in the United States alone.
Because of this volume of people using the image sharing platform, having a Bio that includes your website URL, interesting selling points using keywords that related to your areas of specialization can be a smart approach. Therapists must take into consideration the branding angle that many successful business owners use with this free platform.  And it can help you drive traffic to your website if you start getting followers and also connect with groups of people who could use your type of therapy.
Indeed, Instagram.com is not a digital platform to take for granted when it comes to driving traffic to your website to ultimately procure new patients and clients to your practice.  Having a free tool like Instagram to increase engagement as well as including photos that can bring an emotional side to sell certain aspects of what is essential to your practice can also help.  It can even be a good practice to upload small video or Q & A sessions that have already been recorded, which include a short dialogue with fellow therapists about some aspects of your profession or some conversation with your clients.  By perfecting theses approaches, they can be very profound and set you apart from other therapists who don't use Instagram to its fullest potential.
In addition to just the Instagram platform for uploading photos, there are also Instagram stories, which was started in 2016.  Instagram stories is a novel way to increase your engagement of those people who want to learn some things about the type of therapy that you do.  It is also a great way to have your audience ask questions, which you will ultimately see and bring out your personality as well.  All of these tools can help drive traffic to your business website if you use them correctly.
The fact that audience engagement is only increasing on social media platforms should be a good indication that Instagram is not a passing fad. Statista.com noted about social media engagement that "internet users worldwide spend an average of 109 minutes per day on one of the many social media platforms."  This is excellent news for those who want to brand themselves and set the right tone for one's therapy practice.
When it comes to finding the right company to help you maximize your presence on Instagram, therapists should also consider International Society for Accelerated Resolution Therapy (IS-ART). IS-ART is a company that understands the many ways that therapists can build up their image online using many different methods and social media channels. The staffers who work for IS-ART can assist by guiding you on how to maximize those important tools that Instagram has to offer. By relying on IS-ART to find the best ways to use social media channels and platforms to help drive traffic to your website, the better your chances of success.  Visit our website to learn more about how we can help your therapy practice succeed.