3 Tips to Keep Your Therapy Business Thriving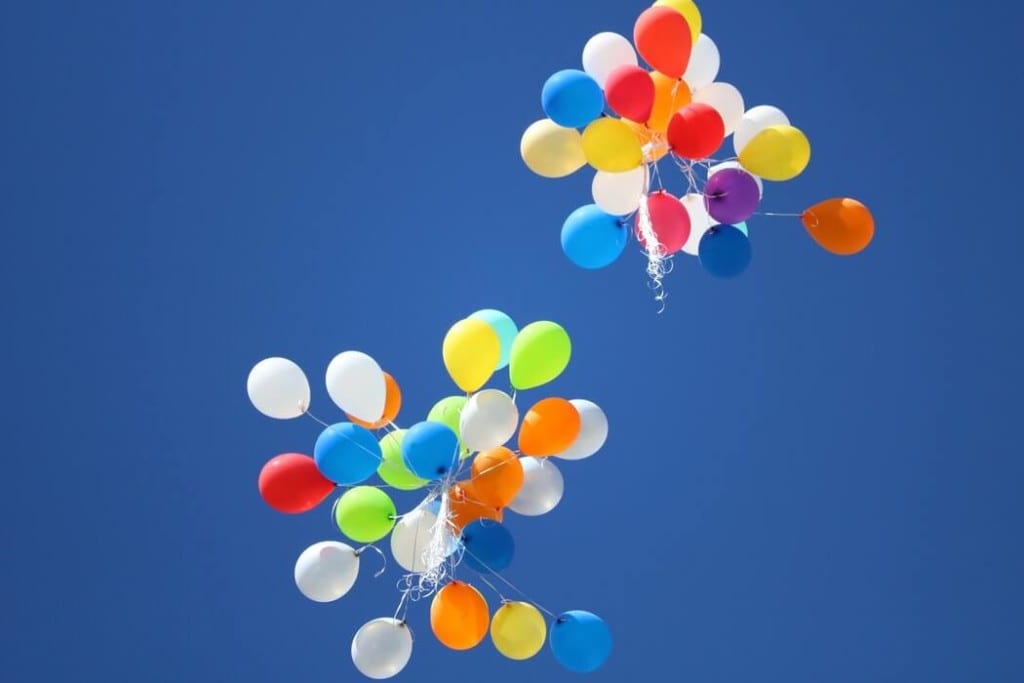 Having your own therapy business is a great accomplishment. This means you've worked hard and achieved your goal. It takes determination, skill, and a lot of grit to get to the point where you are at. Now, you need to make sure your business thrives instead of merely survives. Here are 3 things to keep in mind as you navigate your business into the future.
Use financial savvy
One of the reasons you are in business is to make money. Of course, you love your profession or you wouldn't have chosen it. However, bringing in money that will sustain your business and pay you a decent wage is critical. You can accomplish this by ensuring you are charging a fair price. That means you don't overcharge for or undervalue your services. Forbes says that the way to find the perfect balance is to "study your competitors and find out how much they charge for the same products."
Have a marketing strategy
In this digital age, businesses will need to have a sound marketing strategy that not only includes traditional advertising but inbound marketing, as well. This includes maintaining a website, rolling out new content on a regular basis, and keeping in touch with your customers via social media. In addition, you'll want to have a way to measure how effective your strategy is. In other words, you'll want to data on how many people are actually visiting your website, clicking on any links, or downloading information you provide. This will help you understand what your ideal customer is interested in.
Operate transparently
People value a therapy business that is transparent and authentic. Operate fairly and ethically. Be transparent about all charges and fees upfront so there are no surprises. Keep an open attitude with your customers and they will recognize your authenticity. This helps maintain the necessary connection between you and them.
As your business grows, you will begin to get word of mouth connections which is very helpful. Keep these tips in mind and watch your business excel and grow.